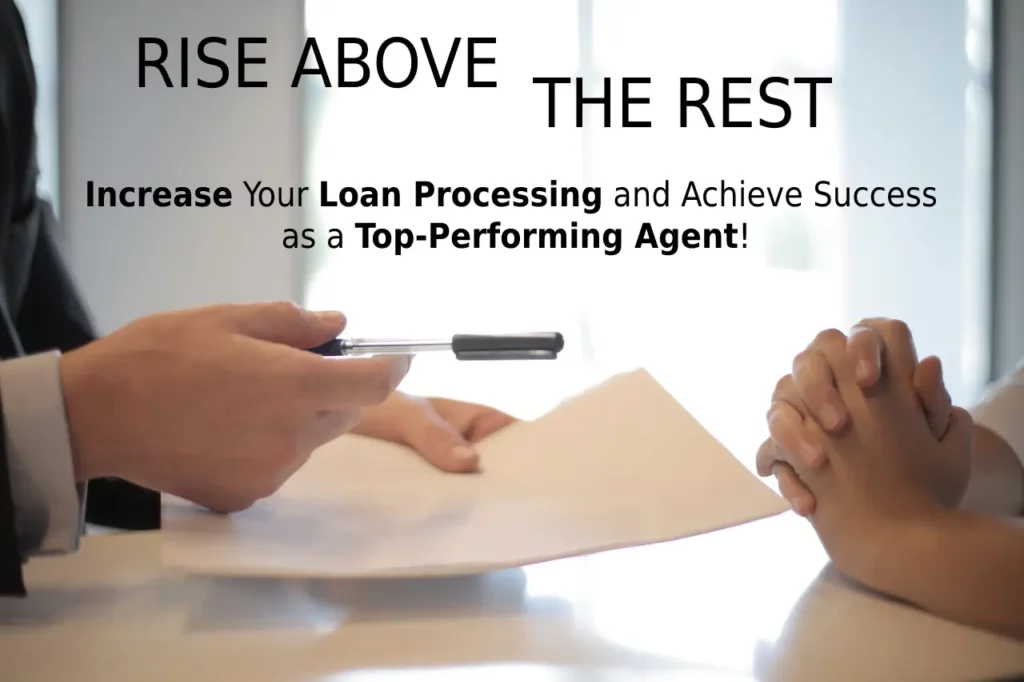 Are you tired of cold-calling prospects and trying to keep up with the latest SEO and PPC trends?
What if we told you that there's a proven marketing tool that can help you increase revenue and build strong relationships with your VIP Realtors? And the best part is it's something that thousands of businesses do yearly, and the successful ones understand their importance.

We're talking about a customer appreciation party. And it's not just about throwing a party; it's about using this opportunity to build deeper Realtor/family relationships and generate goodwill, which will pay dividends. Our team has over 106 years of experience working with companies. We've learned how to assess what family entertainment options work best for your event, making it more profitable, accessible, quicker, and achievable than any SEO, PPC, or internet marketing fad.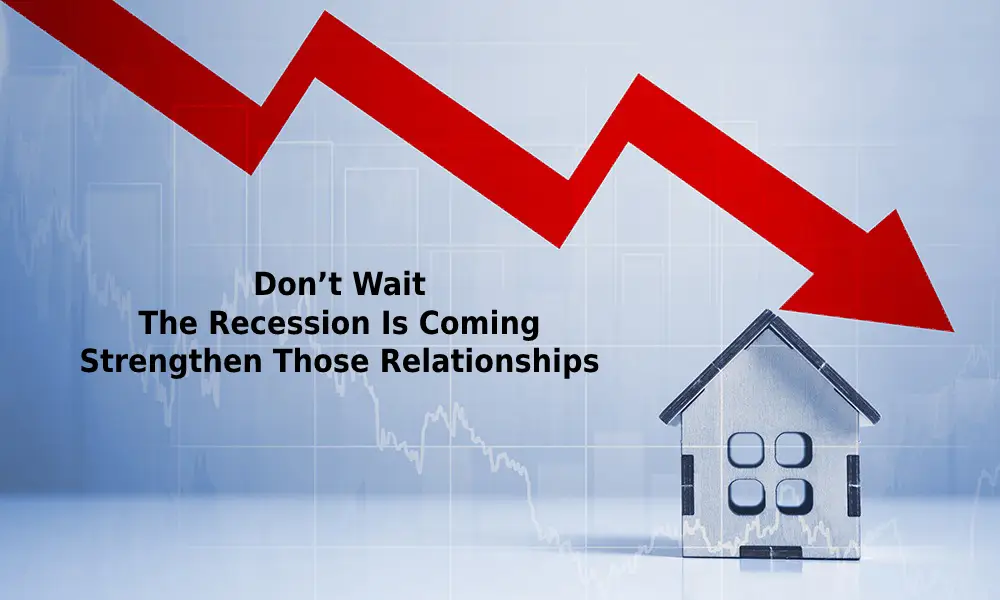 Our comprehensive package includes everything you need to exceed your expectations and achieve your company's goals through a successful event. Building stronger relationships with VIP Realtors can expand your business and eliminate the need for cold-calling prospects. Take advantage of the customer appreciation party's power as a relationship-building marketing tool. Let our team help you create a memorable event that will leave a lasting impression on your clients and help your business thrive.

Call us today for a free quote at 708-744-0234

If you don't implement a marketing plan that builds a strong relationship with your Realtors and their families that helps your insurance business grow before the recession makes the industry tougher, who will?
I would like to know more.